Would you like to Join in Web seminar?

THK Singapore hold product Web seminar in regularly. By using video conference applications, you can participate in the web seminar from anywhere in the world.
When you register on THK Technical Support Site, you would receive THK newsletter about Seminar and New product information.
Sign up now! .
We currently have seven type of seminar contents.
LM Guide and Ball screw (Basic)
The content is easy to understand for those people who have never used LM guides or ball screws before.
LM Guide and Ball screw (Selection)
Especially for machine designers and engineers, this section introduces the selection of LM guides and ball screws,
technical calculations, model number configuration, and optional parts.
LM Guide and Ball Screw (Maintenance)
We will introduce the regular checkup, explanation of common troubles, and maintenance methods for the ball screw of the LM Guide that you always use.

Electronic Actuator (Basic)
The advantages of using an actuator, structure and configuration, and Application examples will be presented to you.
>

Electronic Actuator (Selection)
Types of actuators, simple selection methods, and actuator accuracy will be introduced.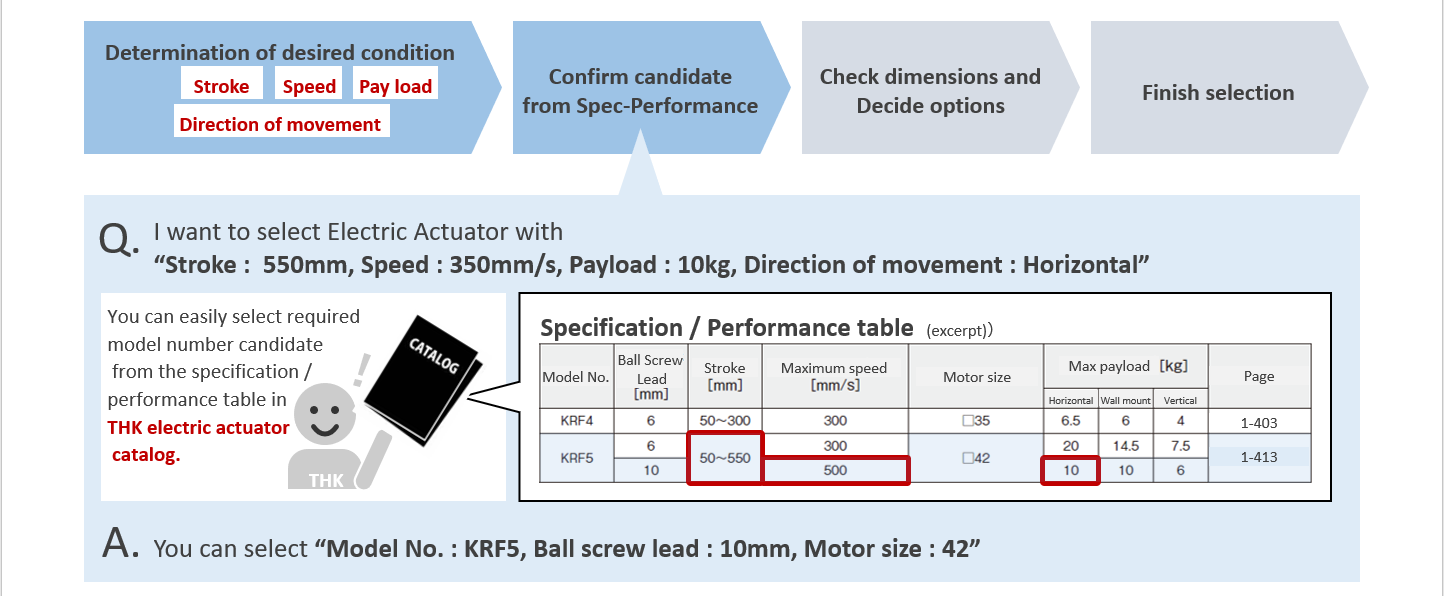 Precision stage (New Product: THK CHUO)
Our technical specialists will present the product's development concept, differences from competitors, and the selection process.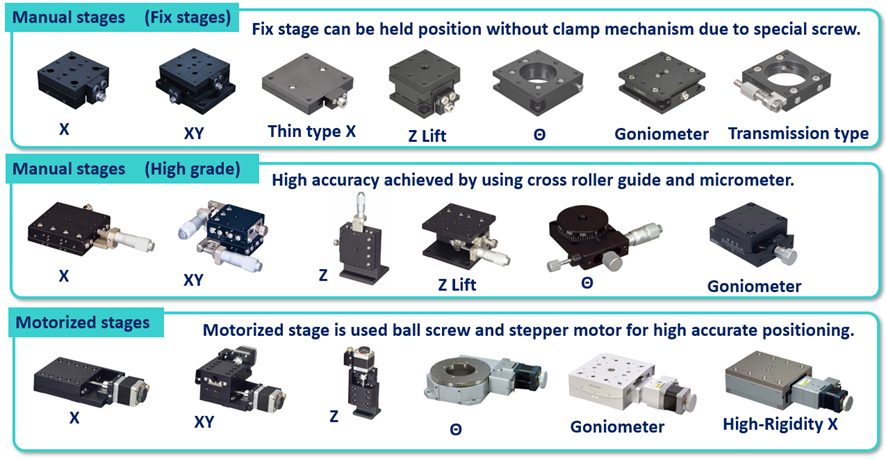 Customized Seminars
We can customize the web seminar to match your requests. Basically,
the seminar will be held in English. If we get requests, we can also hold Web seminars in other local languages such as Thai, Vietnamese, and Indonesian.
And, we can hold Web seminar for individual customers. If you would like to request, please register and contact us on our official SNS.
THK LM SYSTEM Pte. Ltd.
38 Kaki Bukit Place LM Techno Building Singapore 416216
Tel: +65-6884-5500 / Fax:+65-6884-5550
E-Mail:sales@thksg.com